Static Website, Dynamic Website, E-Commerce Website, Mobile Responsive Website, Content Management Website, or a Completely Customized Website. You name it, we design it. Hosur Softwares is a leading website development company offering the best website design and web development services in Hosur.

A team of highly skilled professionals specializing in website design and development can help you to craft the best online presence for your business on the web. As a website development company, we understand that having a well-designed website is crucial in today's digital world.
That's why we offer a range of website design and web development services to meet the unique needs of your venture. Count on us to create a website that is not only visually appealing but also highly functional, user-friendly, and optimizer for search engines. We take pride in being one of the best website design companies in Hosur, Tamil Nadu.
PHP Website Development
in Hosur
A secure programming language to create dynamic and interactive website pages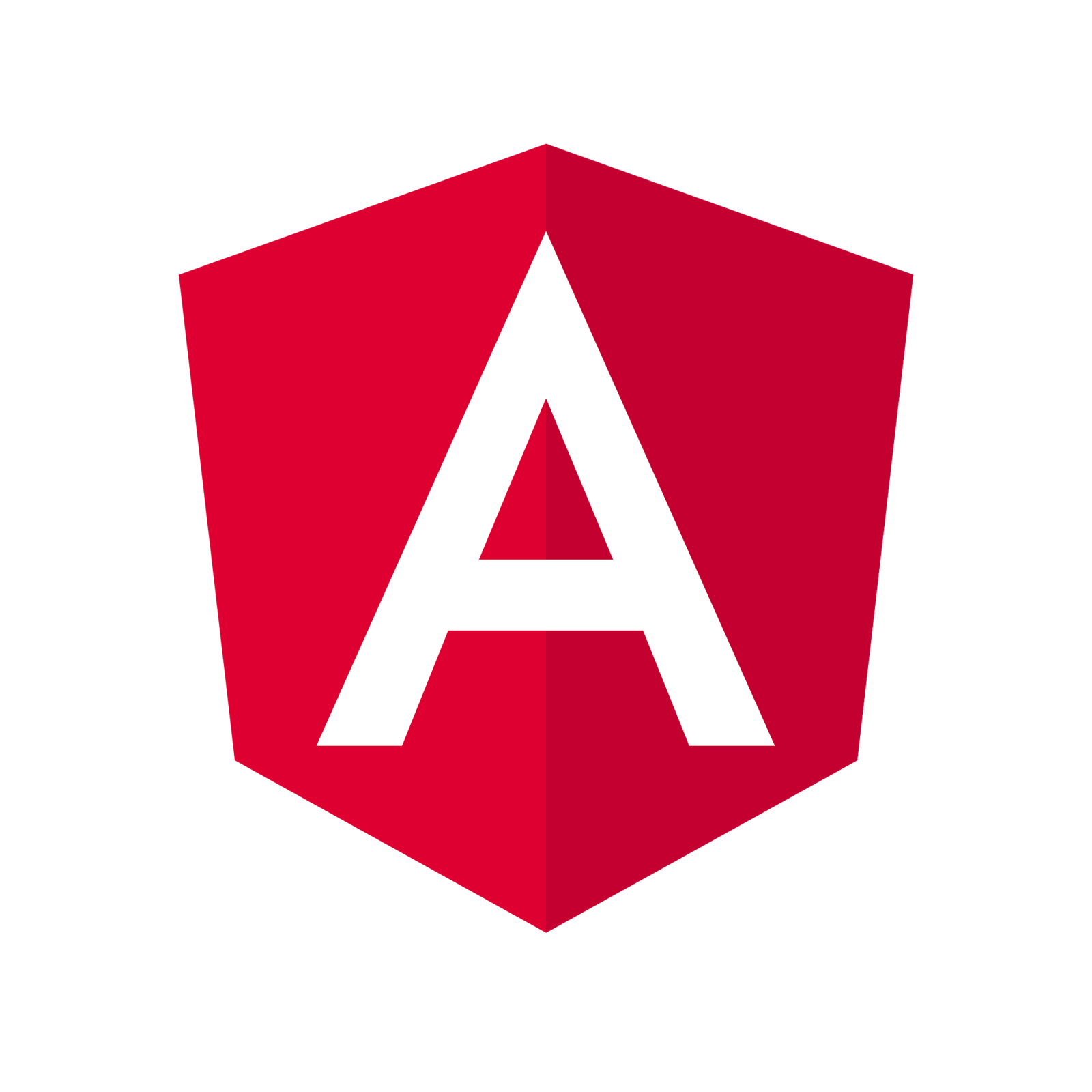 Angular JS Development
in Hosur
Our developers can create robust single-page applications using the Angular JS technology
Node.JS Development
in Hosur
A highly effective server and client side programming method for developing fast-performing applications.
HTML5 Development
in Hosur
A feature-packed language to present your content in an organised and easy-to-understand manner
These are some of the most popular web development technologies that Hosur Softwares - the best website development company in Hosur specialises in. A website acts as the first impression of your organization. Make sure you represent it in the best way by getting associated with us.
Best Web Development Company in Hosur
Business Analysis:
A solid business analysis is the foundation of the best website development. We dive deep into understanding your objectives, target audience, and business requirements to optimise your website's functionality, user experience, and overall performance. We ensure that your website aligns perfectly with your vision and business goals.
UI Design:
A captivating UI design is bound to engage and delight your website visitors. We create visually stunning and user-friendly interfaces to make your website leave a lasting impression. By combining colour theory, typography, layout, and usability principles, we craft intuitive designs that attract users and create a strong visual identity for your brand.
Frontend Development:
Our Frontend Developers are masters at turning design concepts into functional web interfaces. Using the latest technologies such as HTML, CSS, and JavaScript, they bring your vision to life with responsiveness, interactivity, and cross-device compatibility.
Backend Development:
A powerful backend is the backbone of a successful website. We handle server-side implementation, ensuring efficient data storage, processing, and integration with external systems. With our backend development expertise, your website will have a solid foundation, delivering exceptional performance and reliability.
SEO Friendly:
A website's visibility on search engines is crucial for its success. That's why we focus on creating SEO-friendly websites that drive organic traffic and enhance your online presence. Get a set of SEO features like Keyword Research, URL structure Optimisation, and Meta Data optimisation with our web development services.
QA Testing:
Our dedicated QA testing team rigorously assesses your website's performance, identifies and fixes bugs, and conducts comprehensive testing across various devices, browsers, and operating systems. We ensure that your website meets the highest quality standards and delivers a seamless user experience.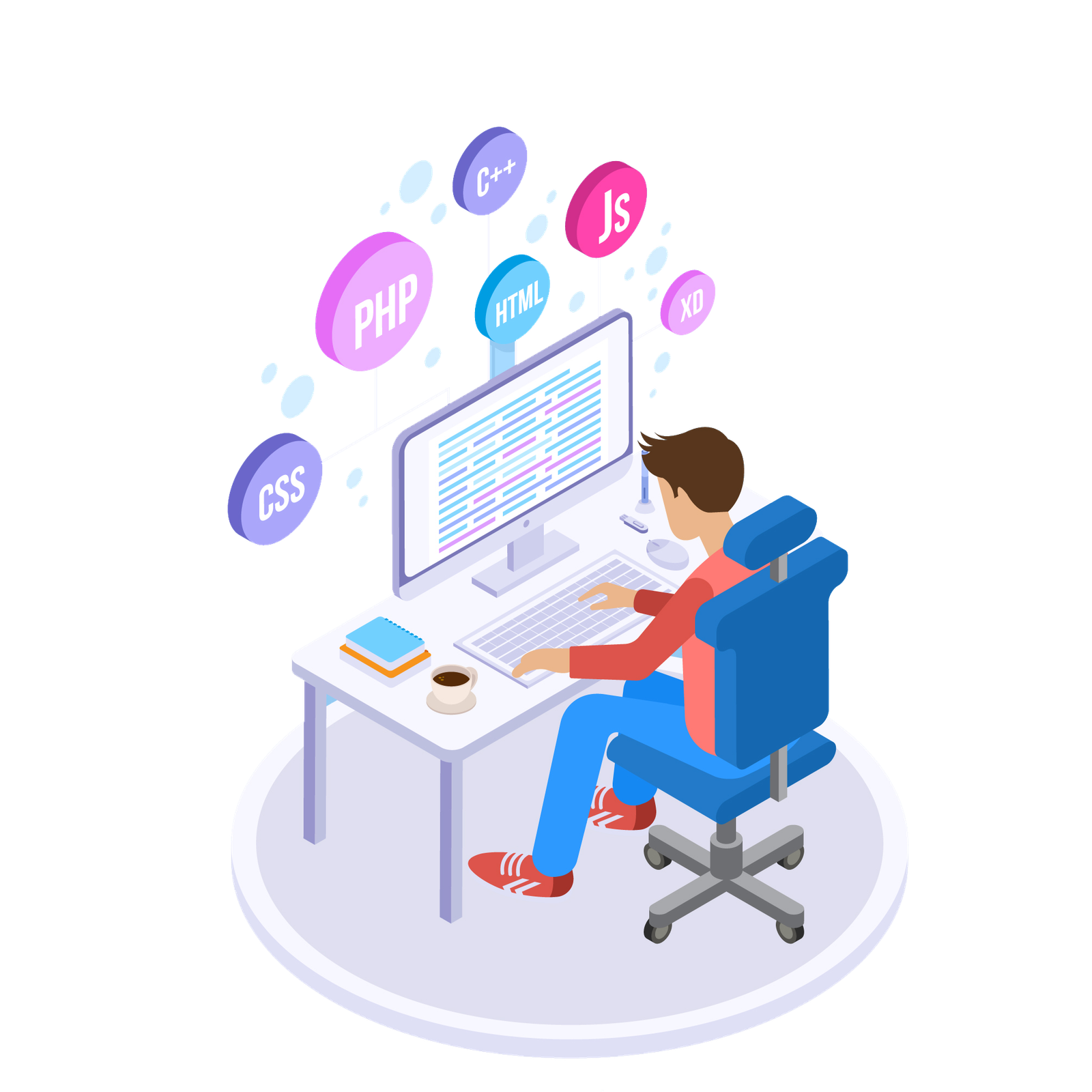 If you're looking for the best website development company in Hosur to provide you with a website that is bug-free, feature-rich and affordable, look no further than Hosur Softwares. A website designed by Hosur Softwares will increase your online visibility, attract more traffic, and generate more leads. Contact us today to learn more about our website development services and how we can help you build a website that drives results for your business.